Conosciuto per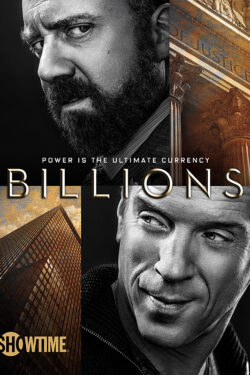 Billions
(serie)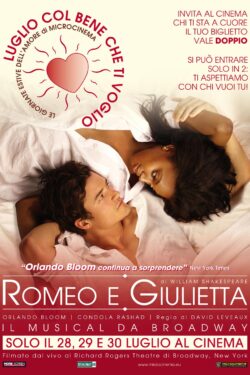 Romeo e Giulietta (2014)
(film)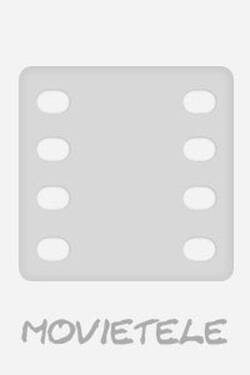 Domenica
(film)
Biografia
Condola Rashad ha sempre avuto la recitazione nel sangue. D'altronde, è figlia di Phylicia Rashad, nota in tutto il mondo per la partecipazione alla celebre sitcom della NBC I Robinson nei panni di Clair Huxtable. Dopo delle partecipazioni alle serie televisive The Good Wife e Criminal Intent, ha esordito al cinema grazie alla parte di Meghan in Sex and the City 2. In seguito, la sua carriera si è divisa tra il piccolo e il grande schermo. Per il primo, ha lavorato ai film Georgetown e Steel Magnolias – Fiori d'acciaio, e soprattutto a Smash, la serie che vede impegnata Debra Messing. Il mondo del cinema l'ha invece vista protagonista della commedia 30 Beats. Ma non c'è dubbio che il suo grande amore sia il teatro. Nonostante non abbia compiuto ancora 28 anni, ha già conseguito due candidature come miglior attrice protagonista ai Tony Award®, grazie a Stick Fly di Lydia R. Diamond (che ha rappresentato anche il suo esordio a Broadway) e a The Trip to Bountiful. Si è diplomata al California Institute of the Arts nel 2009.
Filmografia
Qui elencati solo i film per i quali è disponibile un collegamento ad una scheda su MovieTele.it
Seriegrafia
Qui elencati solo i titoli per i quali è disponibile un collegamento ad una scheda su MovieTele.it
NEWS E ARTICOLI
Non abbiamo trovato notizie correlate a Condola Rashad.
VIDEO CORRELATI A Condola Rashad
Immagini
Al momento per Condola Rashad non disponiamo di una galleria fotografica.

Per segnalare errori nella scheda (possibili anche in caso di omonimia) è possibile contattarci.