Nasce martedì 7 Dicembre 1976 in New Orleans, Louisiana, USA.
Persona conosciuta per
Room 104
(serie),
Bombshell
(film),
Tully
(film),
A casa con Jeff
(film),
Cyrus
(film),
The Morning Show
(serie),
Calls
(serie),
Una famiglia all'improvviso
(film),
Paddleton
(film),
Humpday
(film),
Safety Not Guaranteed
(film),
Horse Girl
(film),
Tangerine
(film),
The Lazarus Effect
(film),
Darling Companion
(film)
Biografia
MARK DUPLASS è un premiato regista, produttore e attore che irrompe nello scenario del cinema indie con il film The Puffy Chair (scritto e diretto con il fratello Jay), candidato agli Indipendent Spirit Award. Tra gli altri film acclamati, scritti, diretti e prodotti dai fratelli, ricordiamo Cyrus e Jeff, Who Lives at Home. Sono , inoltre, gli autori della serie TV " Togetherness" in onda su HBO, nella quale Mark recita anche. Quest'ultimo ha anche prodotto nuovi film indipendenti, o indie, della Duplass Brothers Productions: basti pensare a considerevoli titoli quali Safety Not Guaranteed (nel quale è uno dei protagonisti), The Skelton Twins (interpreti Bill Hader e Kristen Wiig), The Overnight (con Taylor Schilling, Adam Scott e Jason Schwartzman) e Adult Beginners (tra i protagonisti Nick Kroll e Ros Byrne). Mark ha interpretato molti film tra cui Your Sister's Sister (per il quale ha vinto il premio Gotham Award), The One I Love e Creep, in prossima uscita e mostrato in anteprima al festival musicale South by Southwest (SXSW) nel 2014. Ha recitato anche in Tammy (insieme a Melissa McCarthy) e Humpday (diretto da Lynn Shelton). Mark è un attore che appare molto in una serie in onda su canale FOX, "The Mind Project", e "The League", serie TV di FXX.
Filmografia
Cast Artistico
Produzione
2020
... Produttore esecutivo
Qui elencati solo i film per i quali è disponibile un collegamento ad una scheda su MovieTele.it
Seriegrafia
Sceneggiatura
Qui elencati solo i titoli per i quali è disponibile un collegamento ad una scheda su MovieTele.it
NEWS E ARTICOLI
Non abbiamo trovato notizie correlate a Mark Duplass.
VIDEO CON Mark Duplass
VIDEO CORRELATI A Mark Duplass
Immagini
[Schermo Intero]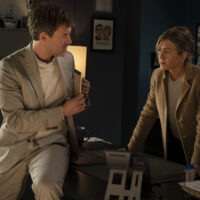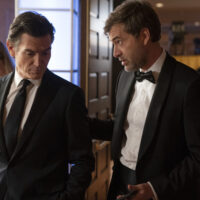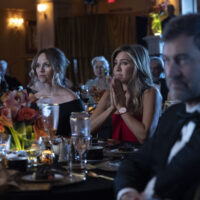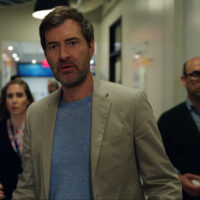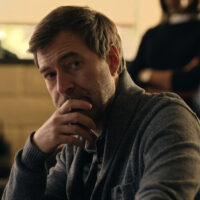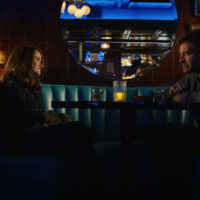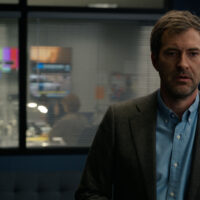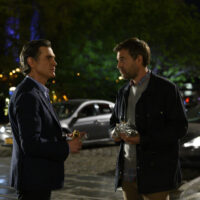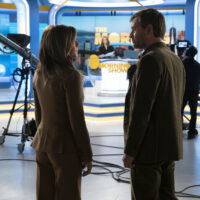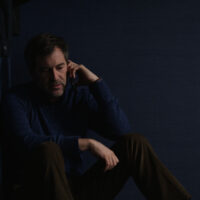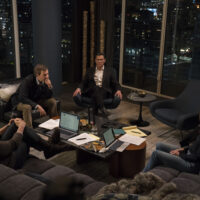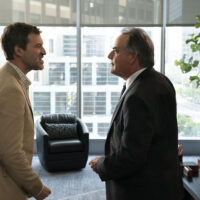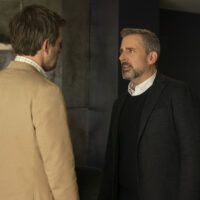 Per segnalare errori nella scheda (possibili anche in caso di omonimia) è possibile contattarci.